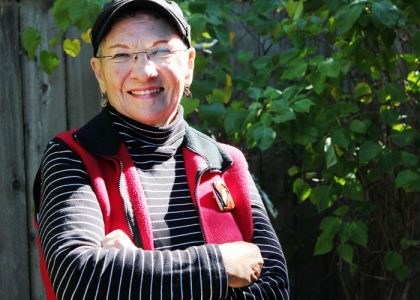 Rosemary Dunn Dalton has been advocating on behalf of the oppressed for the past half-century. She is a licensed clinical social worker in private practice and a former faculty member in the Psychology Department at Southern Oregon University.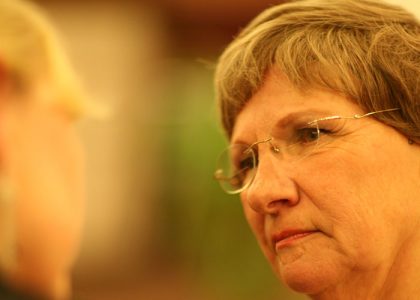 Connection and relational theory drive Rosemary's interactions with clients. She views empathy as the path to connection. The markers of a positive connection include engagement, relational authenticity, mutuality, and empowerment.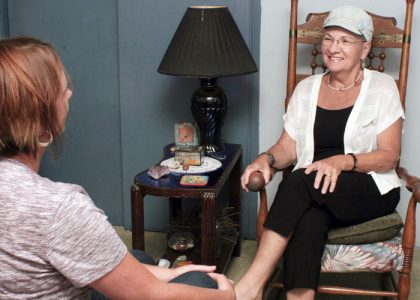 Rosemary shares her knowledge with those seeking licensure in mental health counseling and social work. Good supervision can counter feelings of powerlessness, helping you stay hopeful for change in people, institutions, and society.
The crown of your head silver and white, I glimpsed as you lay next to me.  My mother had insisted I 'do' her hair, the
Read More »