Feminism
---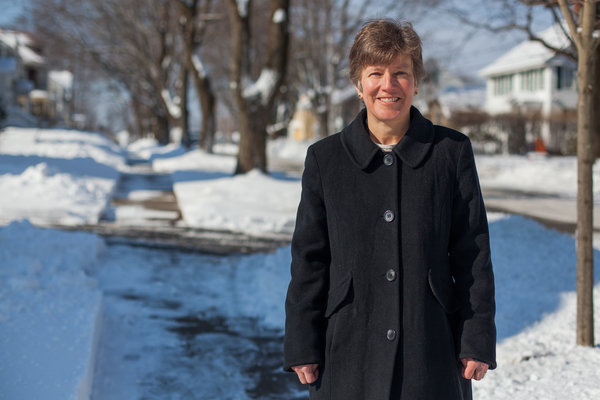 If your mouths are dropping to the floor, don't be surprised or feel you are alone. Many of us scoffed at the idea of embracing gay and lesbian marriage as achievable in our lifetime. As activists in the lesbian, gay, bisexual, and transgender movement in Boston, MA, we focused on a gay rights bill that addressed discrimination in housing, the workplace, and everyday living. We shifted at one point to the rights of gay and lesbian youth who were being forced out of their homes or held captive after parents found out they were gay. Dialogue in gay newspapers and other forums involved heated discussions introducing marriage at attainable. Many of us did not agree that emulating what was often a failed institution was in our self-interest. Many of us had already been married and did not want any part of … Read More »
---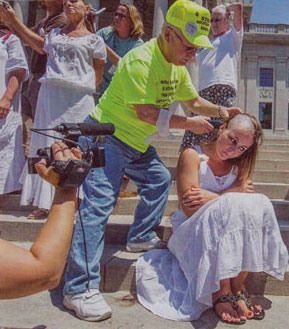 Larry Gibson, founder of Keeper of the Mountains, participated in a protest against mountaintop removal mining by shaving the heads of women who wanted to make a statement about their concern and outrage against the occurrence of bone cancer and the "poisoning" of their children. They call themselves the Queens of Appalachia taking on "King Coal." Donna Branham, Tori Wong (above), and Paula Swearengin had their heads shaved and were featured in the November/December 2012 issue of Sierra Magazine.
After listening to both presidential candidates discuss the use of coal as a continued source of energy in the debates, one could not help but wonder what these courageous women were thinking as they continue to advocate for the elimination of mountaintop removal and strip mining in West Virginia.
---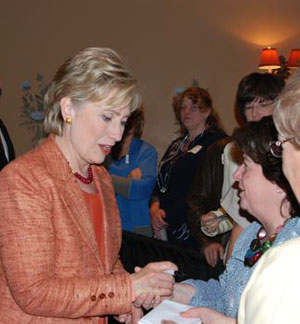 Secretary of State Hillary Clinton Wants New Opposition Movement for Syria
In an effort to "reshape" the opposition action in Syria, Secretary of State Hillary Clinton organized a meeting in Doha, Qatar to reach for new leadership.  The meeting was attended by hundreds of opposition representatives.  She stated that the Syrian National Council should not be viewed as the leader for change.  She called for a new coalition which includes the council but also includes those who reside inside Syria and others who have established legitimate forces.  The Council has failed to represent Alawites who are the highest numbers in Syria, as well as Kurds and Christians.  She called for an organization that would speak to the needs of all Syrians.  Past efforts of this kind have failed and it is not expected that a task of this nature will be … Read More »
---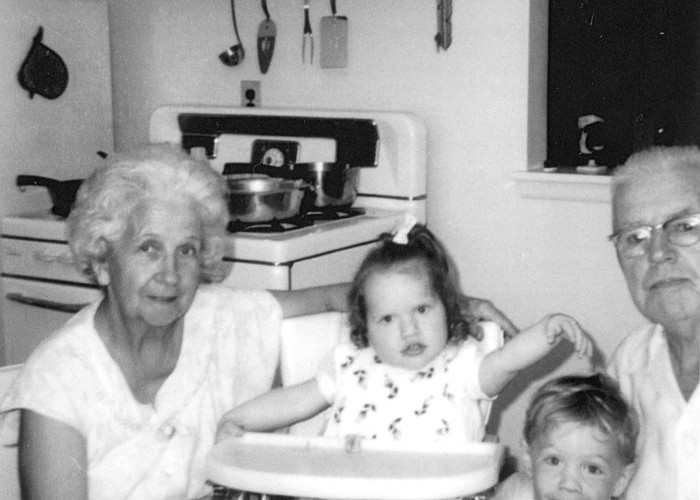 My mother was born in 1896 before most of what we know of the world was possible, except war and violence. These two constants really didn't seem to bother her much. She never talked about the world situation.
---